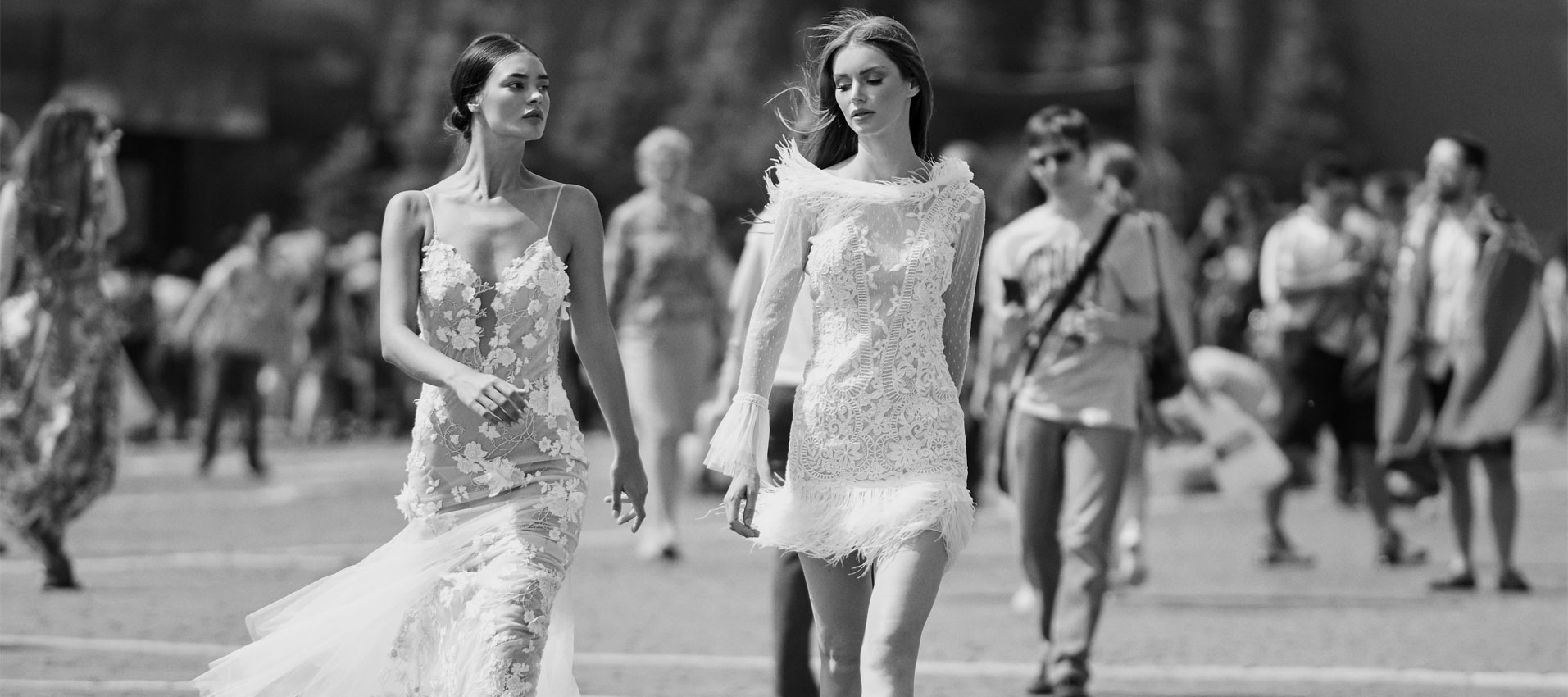 Danit Levi Fasihon Designer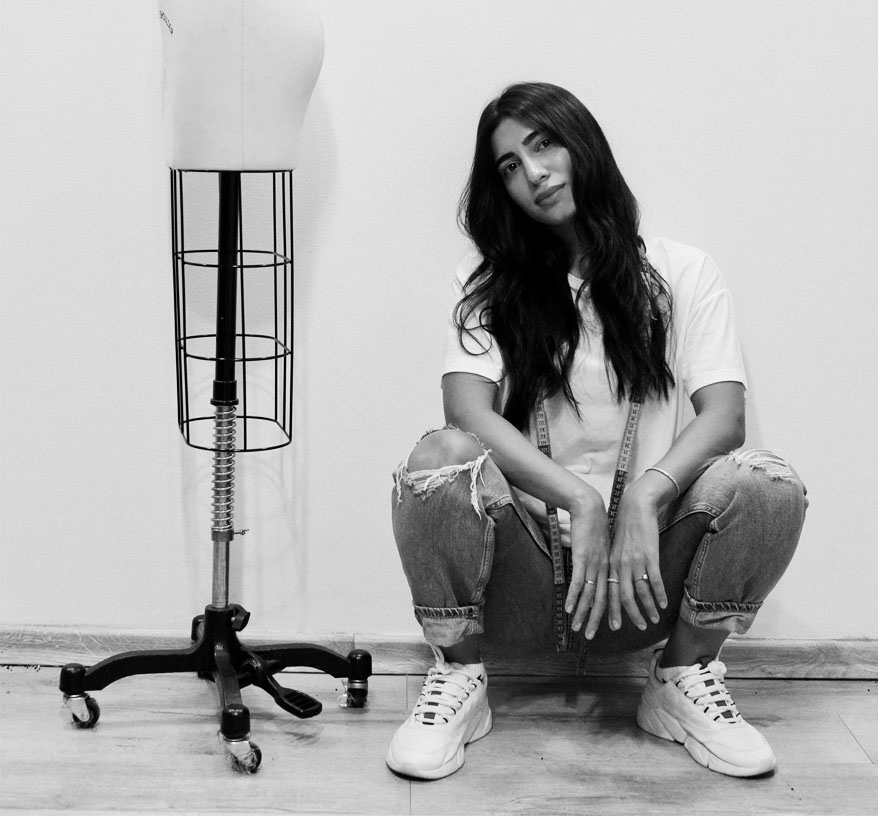 It all started in a small room, a piece of cloth, scissors, a sewing machine and one big dream.
She began her career and became a successful business owner at a young age and a brand name in the fashion world in Israel.
Danit Levy finished her fashion studies in 2011 and has since devoted her time to design.
From an early age, she loved and worked in the fashion design business and went to the fashion capitals of the world to draw inspiration.
Over the years she became a brand name. After a long process of thinking, constructing and creativity she began to design unique evening gowns and wedding dresses. Each dress has a unique characteristics and personal style in accordance with the hottest trends. The choice of flattering fabrics and cuts for the woman's body is done carefully and with a lot of thought. The strong desire to make every customer satisfied is what makes the work so interesting and challenging at the same time.
The studio, which is located in Israel, offers a wide range of unique wedding and evening dresses with a personal touch.
Each client enjoys a warm and personal advice and guidance to help us suit the perfect dress to her wishes and requests.
You will enjoy a unique shopping experience without compromise.